Anna Halm Schudel, 1945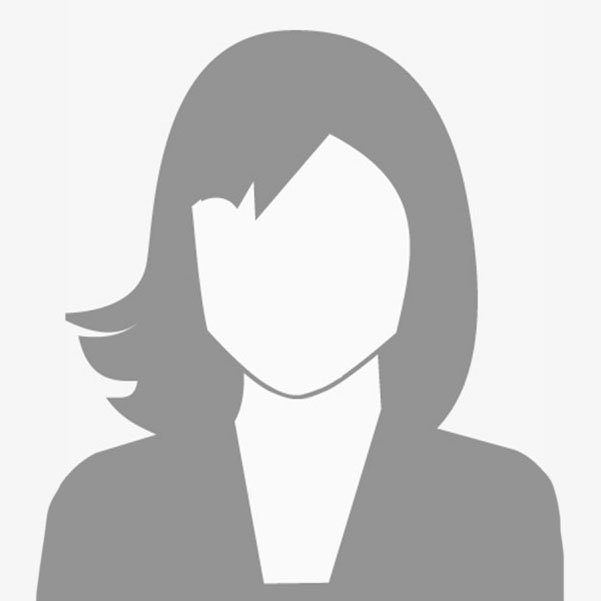 Studies as photographer at the College of Art and Design Vevey Switzerland and Birmingham England. 5 years assistant to Swiss photographer René Groebli.
Since 1973 independent artist and photographer in Zurich. Shares studio with husband Peter Schudel.
Regularly international and domestic exhibitions.
Selection:
Museum für Kunst und Gewerbe, Hamburg
De Santos Gallery, Houston, Texas
Galerie Focale, Nyon
Schloss Nyon
Photoforum Feldegg, Zurich
Photoforum PasquArt, Biel
Galerie Monika Wertheimer, Oberwil
Galerie Maurer, Munich
Galerie infocus, Cologne
Channel Galleries, Neuss
Galerie Carmen Oberst, Hamburg
Museo Ken Damy, Brescia
Rencontres de la Photographie, Arles
Galerie Woerdehoff, Paris
Nikon-Galerie, Zurich
www.fotocoleccionista.com
Fotoforum Innsbruck
Foto Forum Bozen
Collections:
Museum für Kunst und Gewerbe, Hamburg
Polaroid Collection
Fotostiftung Schweiz, Winterthur
Fonds Cantonal d'Arts Visuels, Genf
Stadt Nyon, Waadt
Interartes, Zurich
Collection Thomas Kellner, Siegen
Public assignments
Merian Iselin Spital, Basel
Schinzenhof, Gemeinde Horgen
"This world is the canvas for my imagination and I try to convince this world that it is lovelier than it seems."
Die Cookie-Einstellungen auf dieser Website sind auf "Cookies zulassen" eingestellt, um Ihnen das bestmögliche Surferlebnis zu bieten. Wenn Sie diese Website weiterhin nutzen, ohne Ihre Cookie-Einstellungen zu ändern, oder auf "Akzeptieren" klicken, stimmen Sie dem zu.