Christian Sommer, 1941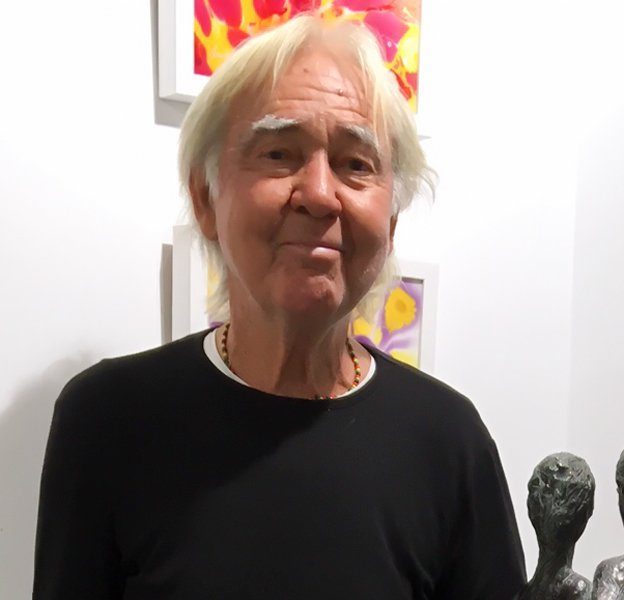 Disparaging comments about his art are unimportant to him. Only a bare bone description of Christian is outlined below. Those who want to learn more about the artist should study his paintings. Christian Sommer worked hard to attain his painting skills. After his training as a graphic artist, he was for several years a fashion designer. Over this time he developed the ability to interpret and translate subjects and movement into his paintings. He found the limited depth imagery of 'beautiful fashion' far too monotonous and took to free art.
Christian Sommer regards himself as a craftsman who gives new expression to subjects avoiding personal intrusion. In any case he seeks pictorially only to reflect the inherent qualities of subjects. Christian has exhibited publicly for more than 15 years. He has a loyal customer base and his originals are sought by numerous art lovers (at home and abroad). However, the Münchner Kunstverlag PGM does also offer a limited range of art prints.
CV: Born on 12/12/1941 – he trained as a pattern maker – studied at the Art School, Offenbach under Prof. Siegfried Rischar – freelanced from 1989 – took study trips to Greece, Spain, India, Italy, residencies in Brazil and Cuba – since 1991 exhibitions in Germany and abroad.
Die Cookie-Einstellungen auf dieser Website sind auf "Cookies zulassen" eingestellt, um Ihnen das bestmögliche Surferlebnis zu bieten. Wenn Sie diese Website weiterhin nutzen, ohne Ihre Cookie-Einstellungen zu ändern, oder auf "Akzeptieren" klicken, stimmen Sie dem zu.