Efren Isaza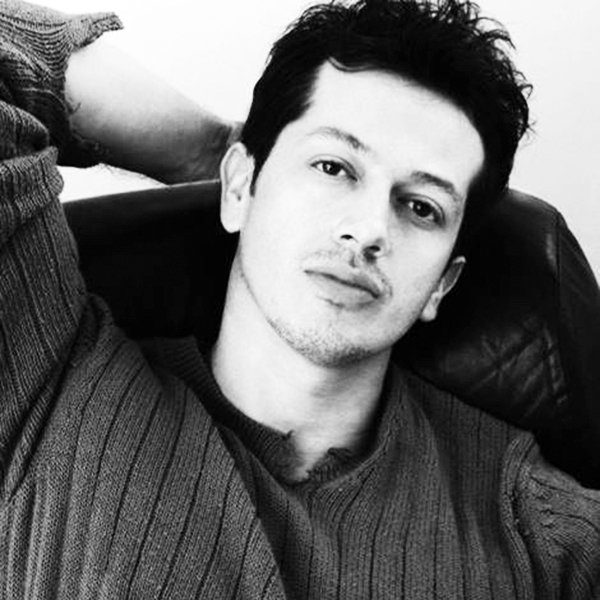 The inspiration in the artful image creations of Colombian fashion photographer Efren Isaza are manifold. An arsenal of styles is quoted, alienated and merged into new compositions. There could be a drawing, a poem, the petal of a flower or the idea of another person, which inspires him to create a production. Isazas passion for his work can be sensed clearly and it is beyond the scope of conventional fashion photography. It is not so much about fashion. It is about the image: the play of contrasts to transport the magic and emotion, which can be sometimes dark, sometimes cheerful, sometimes surreal, but always seductive.
Isaza is one of the most influential fashion photographers of Colombia. He had initially studied fashion design. He combined the interest in fashion with a passion from his early youth: the photography. He was only sixteen when he took already portraits and scenery with a miniature camera. Later he refined his technique as an autodidact and got inspired in Europe. Back in Colombia he worked for renowned fashion magazines, but that is not enough for a creative person as Isaza is: he created completely new and unique compositions from his image memories. The entrancing effects of them often blurs the boundary between photography and painting.
Die Cookie-Einstellungen auf dieser Website sind auf "Cookies zulassen" eingestellt, um Ihnen das bestmögliche Surferlebnis zu bieten. Wenn Sie diese Website weiterhin nutzen, ohne Ihre Cookie-Einstellungen zu ändern, oder auf "Akzeptieren" klicken, stimmen Sie dem zu.